NEW AGENA HOTEL SINCE 2012
20 rooms, 14 km from the airport (28min drive)
High quality accommodation service
New agena hotel is a beautiful, calm, relaxing and very safe place to stay when you are in Bujumbura-Burundi.
Located at the hills of Sororezo, the hotel has 20 spacious rooms with a very beautiful view of the city of Bujumbura and of the beautiful mountains of the city.
The hotel restaurants offer delicious food with a very distinguish touch of the chef. With several meeting and conference rooms well equipped, swimming pool, fitness room and a wonderful garden, New Agena Hotel is a place to be.
OUR ROOMS
Check out now for our best rooms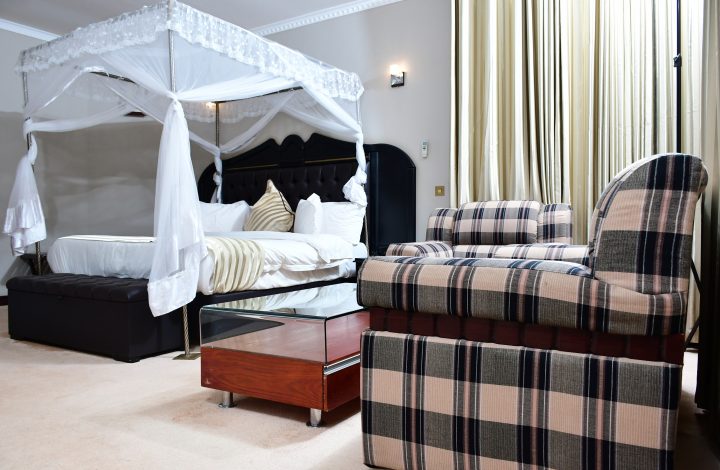 OUR AWESOME SERVICES
Check out our awesome services

Restaurant
The restaurants at the hotel offer you different menu, the food is delicious, natural and well prepared.
Gym
The gym at the hotel offers you a variety of exercise equipments in calm area.

Conference Room
Well equipped and spacious, the conference rooms at the hotel are good places for meetings.

Swimming Pool
You will enjoy the beautiful view of the mountains of Bujumbura when you are at the swimming pool of the hotel. Clean and calm are the quality of the pool.